>
EURO Payments Released!

Pay in euros. Get started on chip1stop.com.
Apply To:
Austria,Belgium,Bulgaria,Czech,Denmark,Estonia,Finland,France,Germany,Greece,Hungary,Ireland,
Italy,Latvia,Lithuania,Luxembourg,Malta,Netherlands,Norway,Poland,Portugal,Romania,Russia,
Slovak,Spain,Sweden,Switzerland,Turkey
Payment method:
TT in Advance, Credit Card, NET 30(Application Required)
How to get a new Euro account with Chip One Stop
About Chip One Stop ?
Chip One Stop, an Arrow group company,is Japan's
top authorized distributor of semicondutors & electronic parts.
Our world wide inventory with instant shipping will help increase your productivity.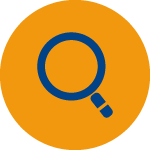 Line card breadth over 3,000 manufacturer
3.5 million
parts in-stock
18 million
inventory information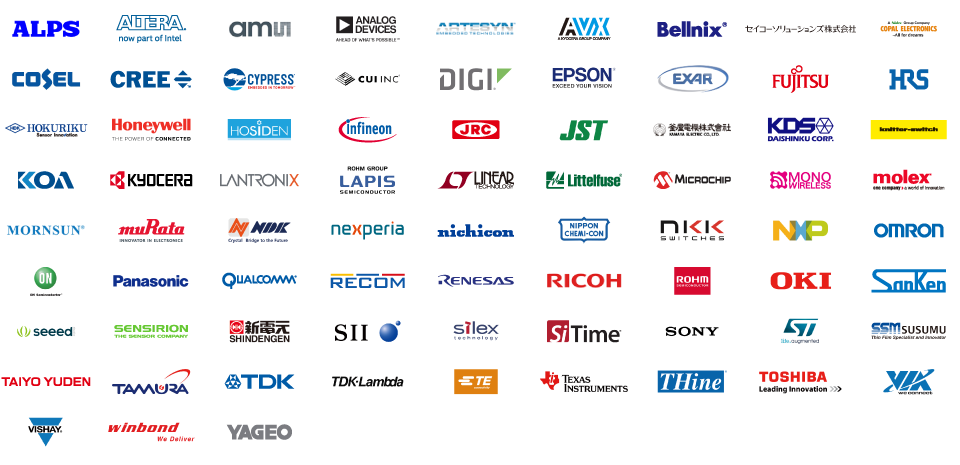 Variety of parts with variety of price breaks.
If there is no match, feel free to quote;
our support team will research and answer in 2 business days