>
Website Relaunch Discount(2018)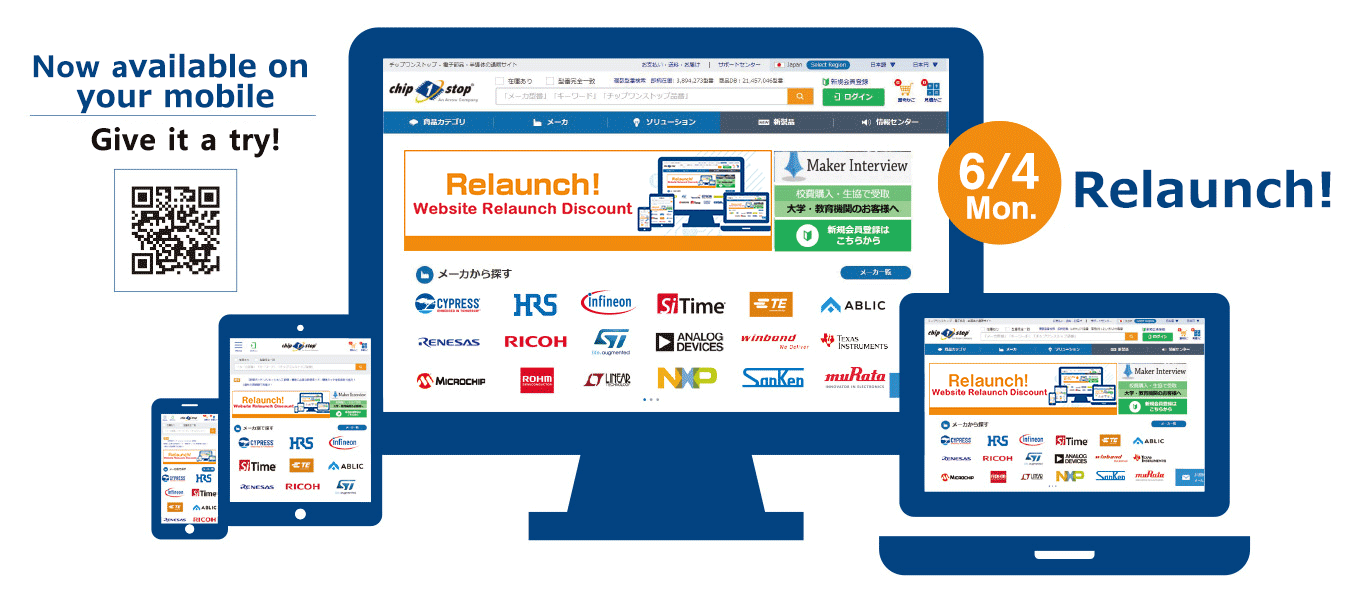 Fresh new design that's faster and easier to use!
Making for more convenient use of the Chip One Stop website.
① More efficient shopping and quotations
Beginning with your search results and product details page, all the information you're looking for at a glance.
②Now available on your mobile
Now accessible from your smartphones and tablets so you can gather information and shop from anywhere.
Website Relaunch Discount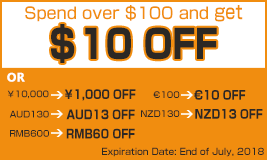 A coupon that can be used right away by all Chip One Stop members*!
*Applicable: Members who have created an account by the end of June 2018
Coupon limited to one per customer
How to use coupon
1. Add items to your shopping cart

2. Select coupon on the "Discount & Use" page

We look forward to your continued patronage at Chip One Stop!