"SPRESENSE™" is a board equipped with Sony's smart sensing processor for IoT. The mainboard and expansion board are available at Chip One Stop. These products are a multi-CPU configuration board with built-in high performance GNSS (Global Navigation Satellite System) receiver cultivated by Sony, and audio codec supporting high sound quality high resolution audio (high resolution) sound source.
About the
"SPRESENSE™" Mainboard
Excellent GPS function
 
Equipped with GNSS function:
Supports GPS/GLONASS, making it possible to acquire highly accurate position information around the world.
Advanced voice/
audio function
The microphone input supports up to 8ch and can be used for full-scale audio application such as recording and playback of 192kHz/24bit high resolution sound source.
Multicore microcontroller
 
By adopting a multicore configuration with 6 CPUs, it is possible for individuals to easily develop applications with high performance and versatility.
Low power consumption
 
Realizing low power consumption by adopting FD-SOI (fully depleted silicon on insulator) for the smart sensing processor and lowering the operating voltage.
| Model Name | CXD5602PWBMAIN1 |
| --- | --- |
| CPU | Equipped with 6 ARM® Cortex®-M4Fs |
| Maximum clock frequency | 156MHz |
| SRAM | 1.5MB |
| Flash memory | 8MB |
| Digital input/output | GPIO, SPI, I2C, UART, PWM, I2S |
| Analog terminal | 2ch (0.7V range) |
| GNSS | GPS, GLONASS |
| Other | Camera interface |
Making mainboards more high-spec
About Extension Board
I/O voltage conversion
1.8V→3.3V or 5.0V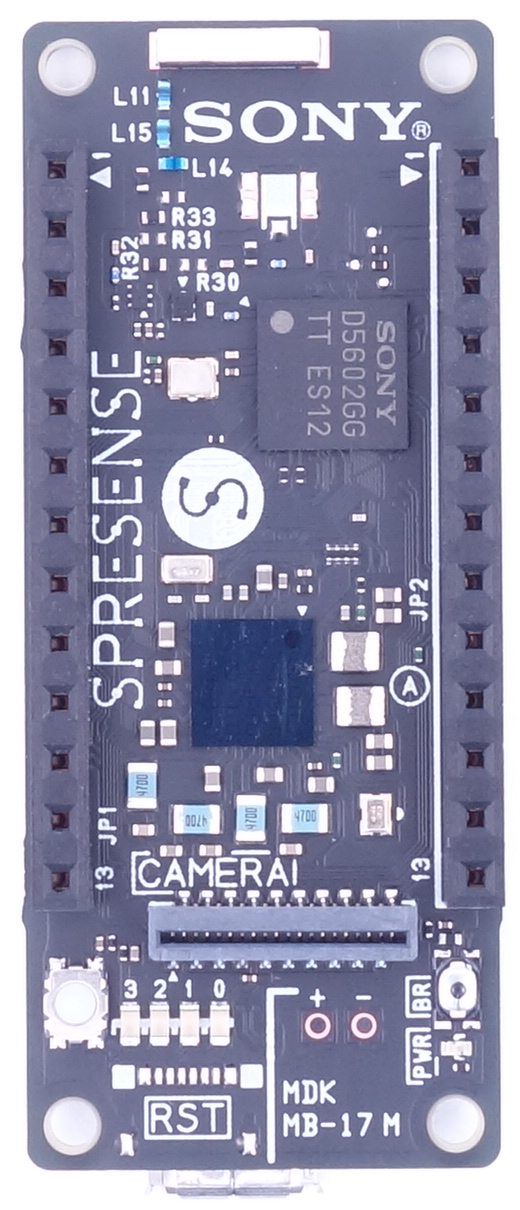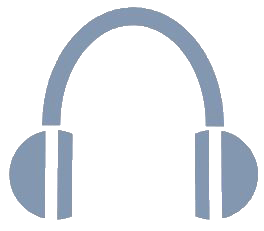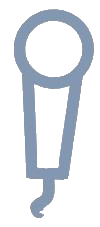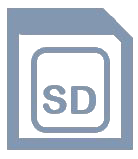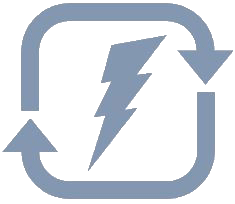 Model Name
CXD5602PWBEXT1
Audio input/output
8ch digital microphone input or 4ch analog microphone
Input,
headphone output
Digital input/output
3.3V or 5.0V
Analog terminal
6ch (5.0V range)
Other
SD card slot
*The expansion board will not operate without the mainboard
Combining 2 boards such as drone, smart
speaker, sensing camera, etc.
to construct various
IoT systems!
Compatible software development environments:Arduino IDE  Eclipse IDE etc.
Related Products
Spresense
+ Sensor Function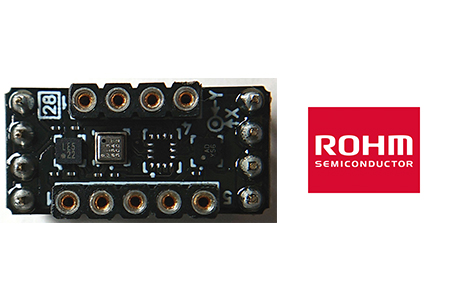 SPRESENSE-SENSOR-EVK-701
Acceleration, pressure and geomagnetism sensor functions
Over 7 more sensor functions such as illuminance, proximity, color, magnetism, temperature, ultraviolet light, pulse wave can be added by using a sensor extension connector
Spresense
+ Bluetooth LE Communication Function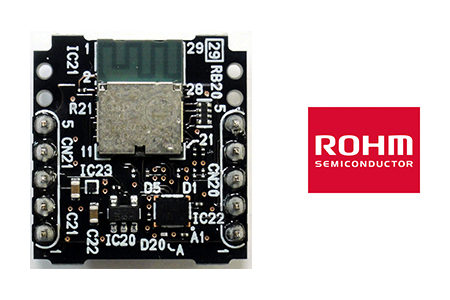 SPRESENSE-BLE-EVK-701
Built-in antenna: TELEC, FCC, CE, IC Radio Law certified
Communication confirmation with the device can be done easily by using the smartphone application "BLE Tool"
 
Other Single Board Computers
Click here to go to the Single Board Computer (SBC) Online Store
Detailed descriptions for various SBCs such as DragonBoard 410c and Raspberry Pi3, and System on Modules (SOM)!